A word from Pastor Rich Wood, Lead Pastor

Almost two years ago, the leadership at LifePoint Church had the privilege of connecting with Jay and Heidi St. John. Through a series of meetings, Jay and Heidi presented their vision for impacting our community; specifically through their Christian Home-school co-op.
Their passion to reach families and children with the word of God and to strengthen families, fit "hand in glove" with the mission, vision and purpose of LifePoint. We are now completing our second year as the East Clark County campus for First Class. Their leadership and students are a blessing to our people and our facility.  I would strongly encourage Lead Pastors to consider embracing Firmly Planted. Their abilities to reach into a segment of the culture in your city will impact your church and ultimately shape and change lives for the Kingdom of God.
Why Start a Firmly Planted Homeschool Co-op?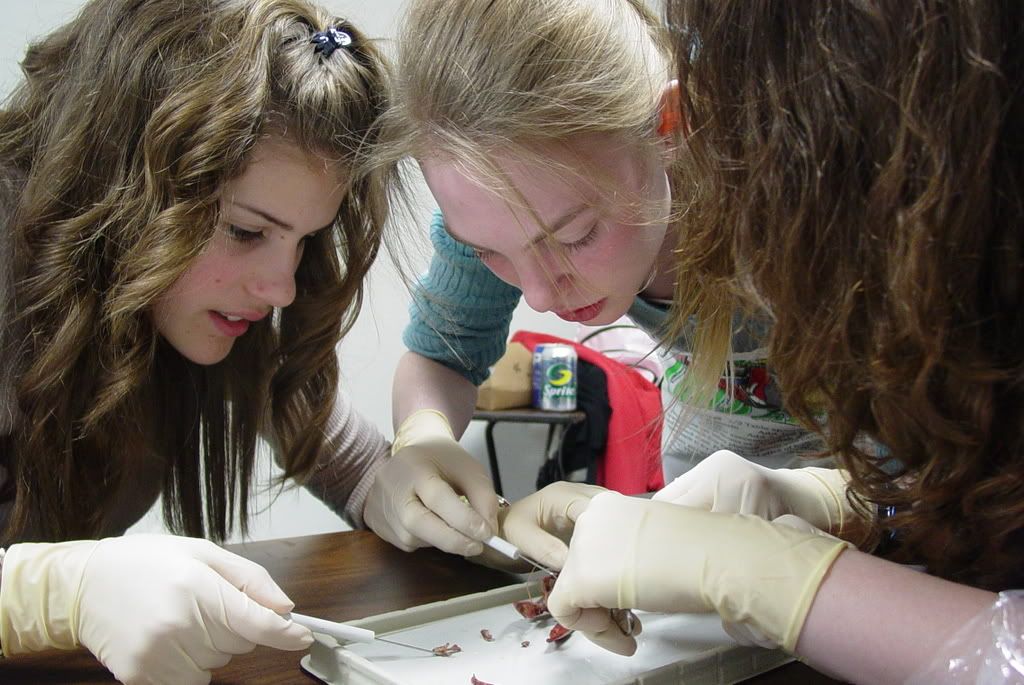 Churches that begin Firmly Planted Co-ops:
Promote Christian education

Provide opportunities for evangelism and community outreach
Support homeschooling families

Grow as a result of having a homeschool co-op
Families that are part of Firmly Planted Homeschool Co-ops:
Co-ops are lead by homeschooling parents who form a board and operate under the authority of the local church. While the leadership must be Christian, membership is open to all.  Parents who teach in the co-op must sign a statement of faith as well. The impact on the church staff should be minimal.
COST/IMPACT TO THE CHURCH
Each year co-ops pay an annual $250 chapter fee to FPHC for use of the program.  This includes but is not limited to: Firmly Planted Bible study materials, logos, website, database, leadership training, member ezine and support materials.  FP homeschool co-ops are designed to be

self-supporting.

Parents pay membership dues to FPHC each year to become part of a local chapter (or co-op).  FPHC dues are $50/family per year. With their membership, they will receive their Firmly Planted Bible study materials for the year.  Local co-ops may also charge a registration fee, typically $15-$25.  Class tuition is determined by the co-op leaders. We suggest it not exceed $5 per class as the base fee. Supplies and material fees are added on top of that. Tuition collected goes toward the running of the co-op.  Scholarships are given out as needed.  No family is ever turned away for financial reasons.
Opportuntiy to Meet a Need in the Homeschooling Community
At Firmly Planted Family, we believe that homeschoolers are at their best when they're connected with other homeschooling families. Many churches today want to reach out to homeschooling families, but are unsure of an effective way to do so.
FPHC will help you, in partnership with your local church or homegroup to:
Start a homeschool cooperative using a model that works (over 2000 families have enrolled in Firmly Planted co-ops)

Have access to a database that was made for the sole purpose of making your homeschool cooperative easier to manage

Connect with other Firmly Planted co-ops, exchanging ideas, encouragement and inspiration

Reach out to your local community of homeschoolers with a Christ-centered program

Be part of an organization that is committed to coming alongside local churches and parents in ministry